MyConstruct comes loaded with default fields to enter information when creating or updating your Jobs and Opportunities, but we understand that not all businesses are the same, so it is actually possible to create your own custom fields.
Simply go to the "Setup" menu under "Jobs" on the main left menu and select "Custom Fields":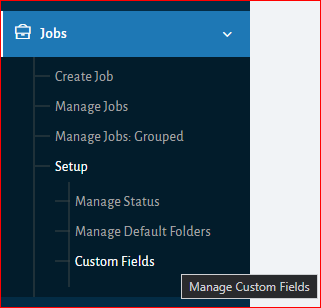 This will take your to "My Custom Fields". where you will be able to simply click on "Create Custom Field", then enter the name for the field you'd like to be displayed when your users create or update Jobs / Opps.

(click to zoom)
After you have added some custom field, you'll see them appear when creating a new Job / Opp or in the "Edit" menu within either a Job or Opportunity.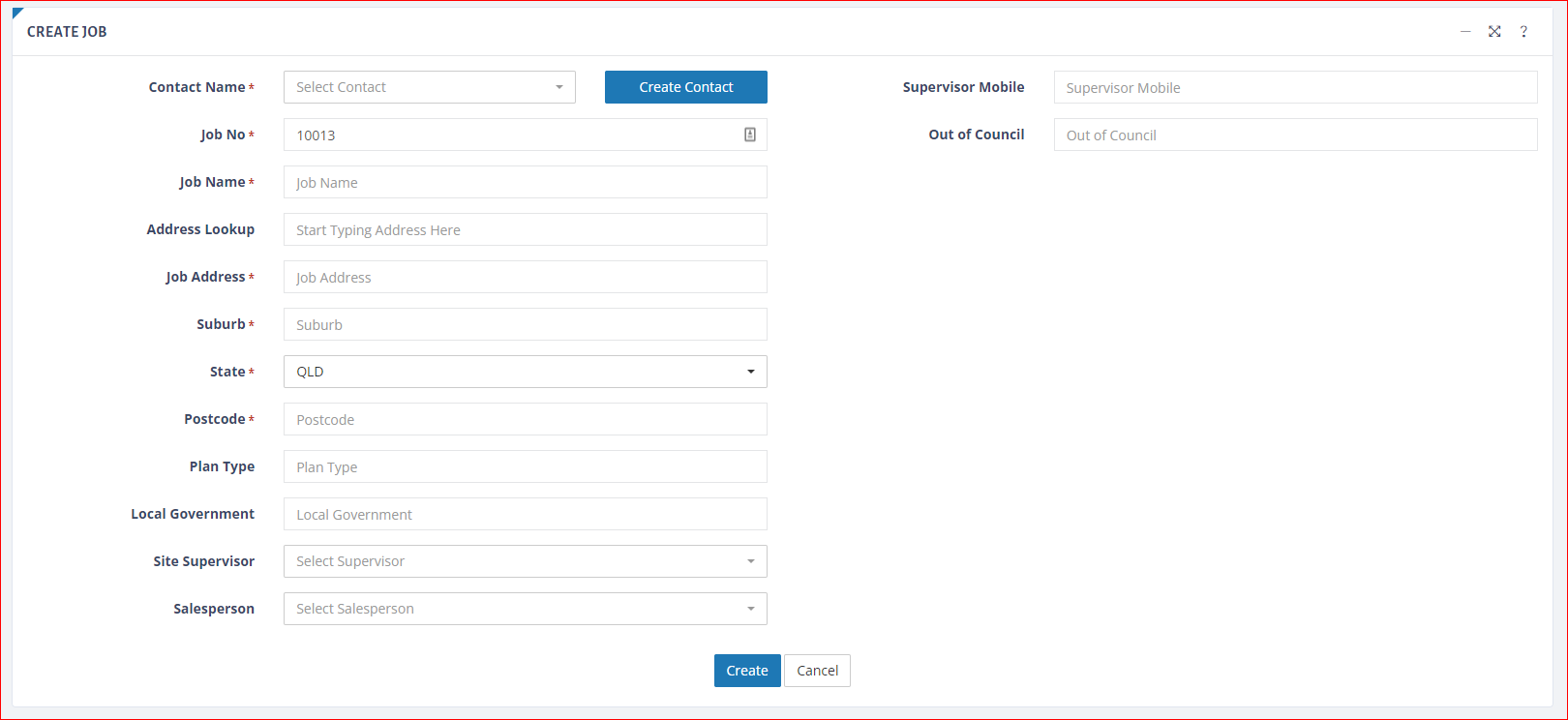 (click to zoom)
Once you enter details into these custom fields and click on update, you'll see them appear at the top, along side the MyConstruct defaults.

(click to zoom)